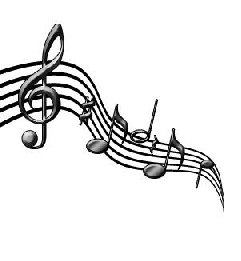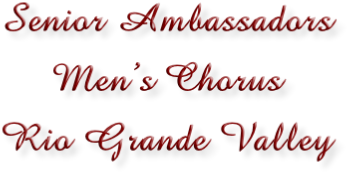 Our glue…they keep us together!
Left to right-
Rosetta Jeffery, Accompanist Virgel Kroeker, Director Esther Hewitt, Accompanist
Our Director is, Virgel Kroeker. He was a high school vocal music teacher in Minnesota. We are indeed blessed to have him as our director and teacher.
We are particularly lucky to have two accompanists: Esther Hewitt, a Winter Texan from Michigan (a member of Ambassadors for about twenty years) and Rosetta Jeffery, who makes her summer home in Kansas. We are very grateful for both ladies' support and excellent musicianship.